Let's kick off your next project together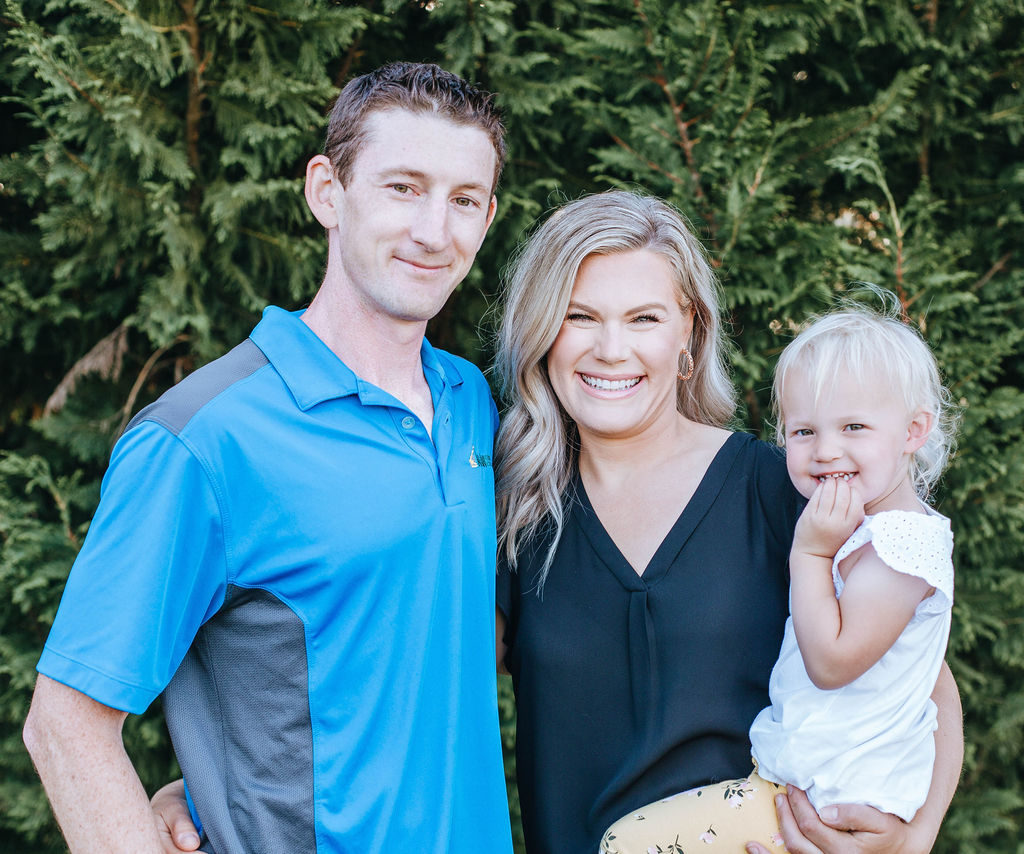 We are based in Olympia, Wa. We enjoy completing projects all over Washington State, but have the ability to help clients all over the country with the ability to travel and work remotely. Feel free to call and inquire about our ability to help you with your project anywhere in the Country. Even if we can't make it to your location we would be happy to help consult on your project.
Our Equestrian Services are available in the greater Puget Sound area of Washington State including Lewis, Mason, Pierce, South King, and Thurston counties and Chelan, Kittitas and Yakima counties. Including but not limited to the cities of: Olympia, Yelm, Tumwater, Lacey, Graham, Eatonville, Roy, Tenino, Rochestor, Vancouver, Chehalis, Centralia, Toledo, Tacoma, Redmond, Issaquah, Covington, Kent, Kitsap, Gig Harbor, Belfair, Shelton, Elma, Montesano, Winlock, Cle Elum, Spanaway.
NEW: Our Equestrian Services are now available in Arizona! For years we have been commuting back and forth from Arizona during the winter months. We have now opened a full time Phoenix office. We serve Phoenix, Scottsdale, Rio Verde, and Buckeye Arizona. ROC License #343357
All Things Dirt Excavating & Landscaping, Inc. licensed, bonded and insured – ALLTHTD921QG – Olympia, WA
Mailing Address P.O. Box 14848 Tumwater, Washington 98511
Call us at WA: 360-539-5080 AZ: 480-591-0533 or fill out the form below!